May 6th - You are invited!
To celebrate our return to Coppa at The Swan in Streatley we are having a casual boating party along the river at The Swan for all Goring and Streatley residents to come and have the opportunity to see what we do and get afloat for a test drive.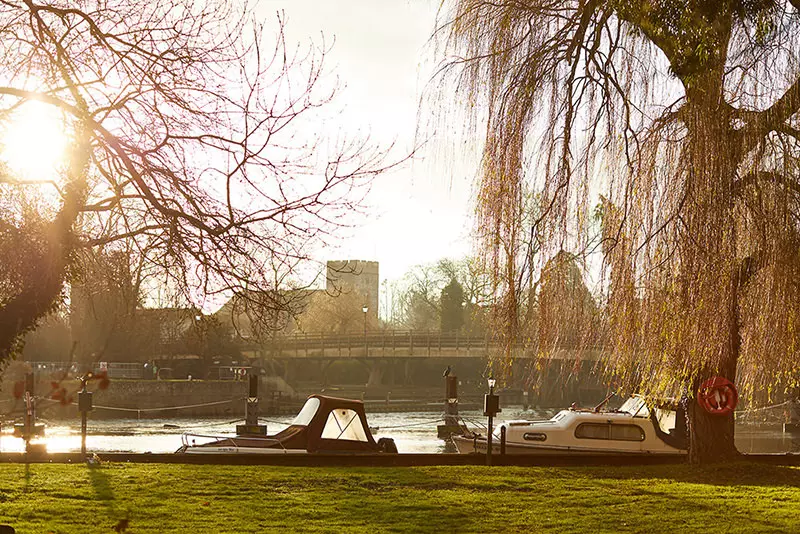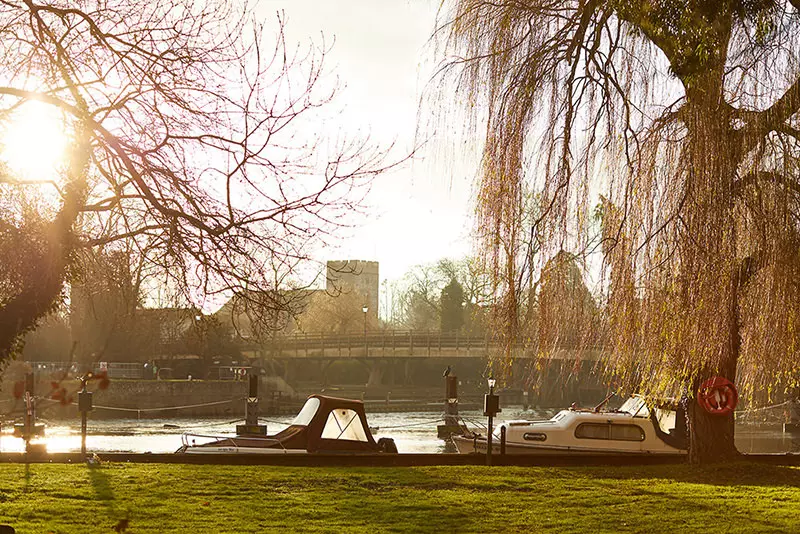 So come along on May 6th 2022 from 5pm.
Free of charge, all locals are welcome, we just ask you to please register your interest via the booking link below, so we know to expect you.
https://www.eventbrite.co.uk/e/pure-boating-launch-at-the-swan-tickets-274214311387
We look forward to seeing you there!